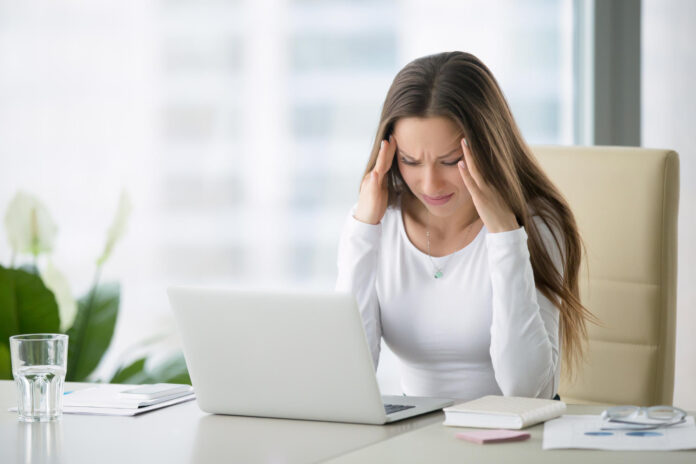 Migraine symptoms can be debilitating and would also require the consultation of a healthcare team. Researchers have revealed a positive relation between telemedicine and migraine management. These appointments allow you to consult a healthcare professional virtually using your phone or any other device connected to the internet.
Make sure that you prepare for a telemedicine appointment with the best doctor to get the most out of your virtual consultation.
How migraine can be managed easily through telemedicine
Today, telemedicine for migraine is gaining popularity as it allows a patient to connect with the best doctor from the comfort of their home. You might find a telemedicine appointment to be the most suitable option for a migraine consultation. Generally, migraine is diagnosed through a conversation with your neurologist, primary care doctor, or another specialist.
All that is required during the appointment is your symptoms, medical history, and any other relevant information. Your doctor may ask questions about your symptoms and medical history to determine possible causes and treatments.
Many effective treatments for migraine can be provided remotely. Your doctor can recommend lifestyle changes or prescribe medications to manage the symptoms. They might also refer you to a headache or migraine specialist for further assessment of your condition. Telemedicine helps you meet with a migraine specialist who is very far from your location.
Preparing for a telemedicine appointment
Make sure you prepare for a telemedicine appointment to ensure you benefit most from your virtual appointment and you tell your doctors all of your symptoms and concerns.
Write down your all symptoms, ongoing treatments, and any queries you have in advance. Your doctor may be curious to know about the severity of your symptoms, how frequently they occur, and ways you manage them at home. The doctor may also ask you about your health as well as your family history.
Follow-up telemedicine appointments may also require prior planning. Keep a record of symptoms, your medication adherence, and possible triggers for the symptoms. These notes will help you get the most out of your online appointment.
Make the most of your online consultation
Telemedicine can be offered in various forms, including text, emails, phone calls, or one-on-one video chat with your doctor.
You will be able to schedule a telemedicine appointment more easily and quickly than an in-office visit. Your doctor might also offer expanded appointment hours for telemedicine consultation.
During a telemedicine consultation, the doctor can give a diagnosis and suggest treatments. When you use it properly, telemedicine is as effective for migraines as an in-person visit.
If you have an online appointment with your doctor, preparing in advance helps you best utilize your time.
Conclusion
Telemedicine can be very helpful if you have migraine symptoms. Moreover, you can explain your symptoms with your doctor over the phone or internet. These online appointments can help you have prescription treatments and other recommendations to manage your overall symptoms.
Sometimes, an in-person appointment may be required for your symptoms. Your doctor may suggest an in-person appointment if they do not offer telemedicine, if you need a physical exam, or if your treatment includes in-person administration.